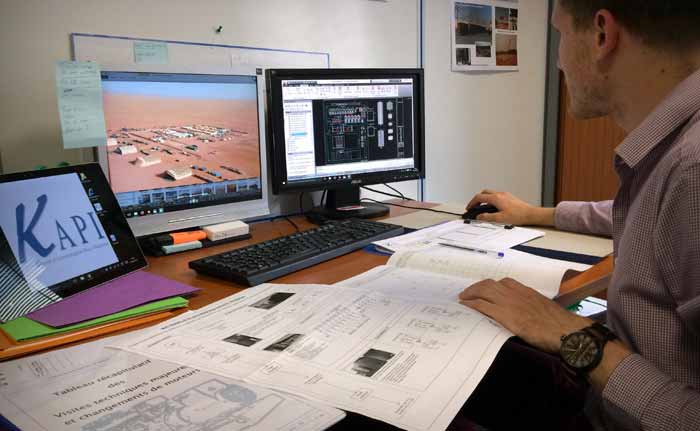 Feasibility study, audit, advice
With an internal design office, Koncept Kapi is able to perform remotely or directly on site a power feasibility study. An essential step to accurately assess your needs, priorities and requirements, which will determine the most appropriate option to deploy for your project (configuration, model and power machinery, electrical cable sizing, etc.)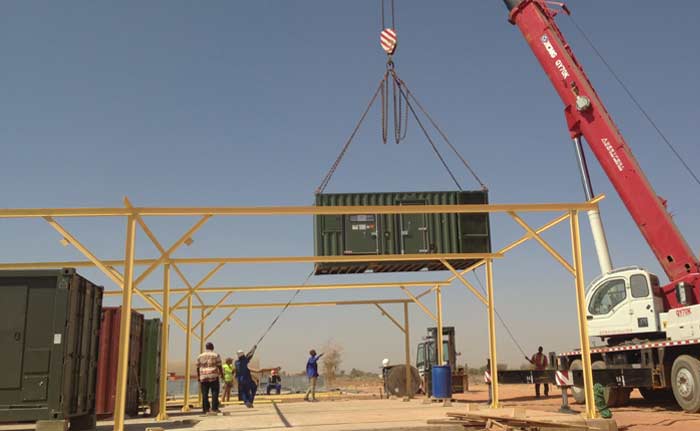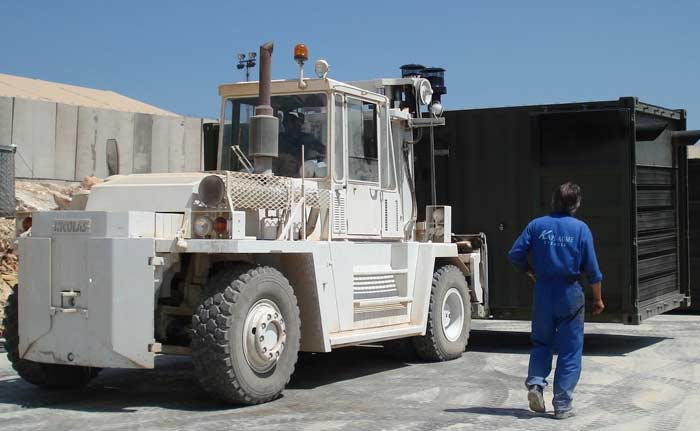 Installation
Kapi Koncept takes care of logistics, transportation and installation of equipment. Our roadmap? Deliver immediate ready-to-use solutions for customers.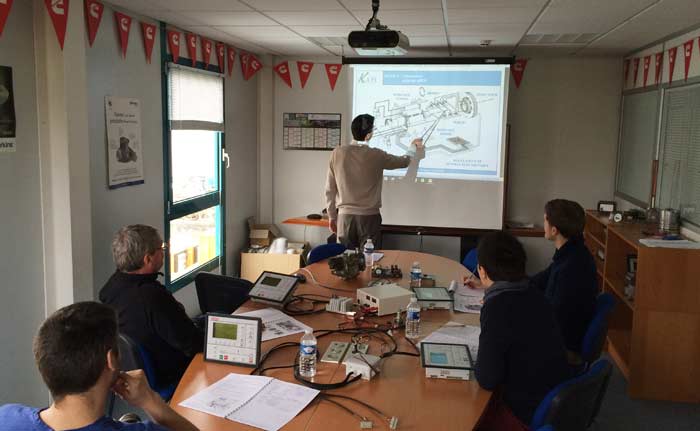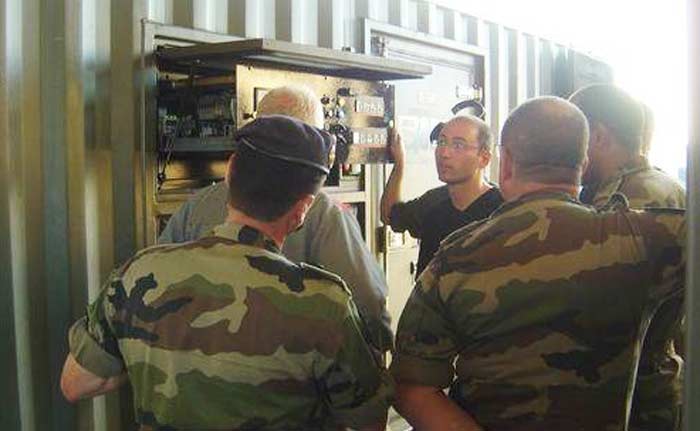 Training
In our premises or in situ with our customers, we train technicians and officials responsible for the operation and maintenance of generators and power plants we install. Better knowledge of these machines by qualified and trained personnel involved in the efficient continuous production of energy.
Electrical or mechanical training, tailored to the skills and goals of each.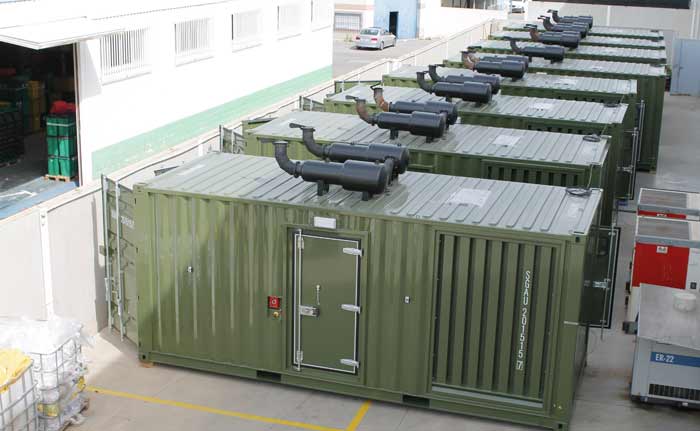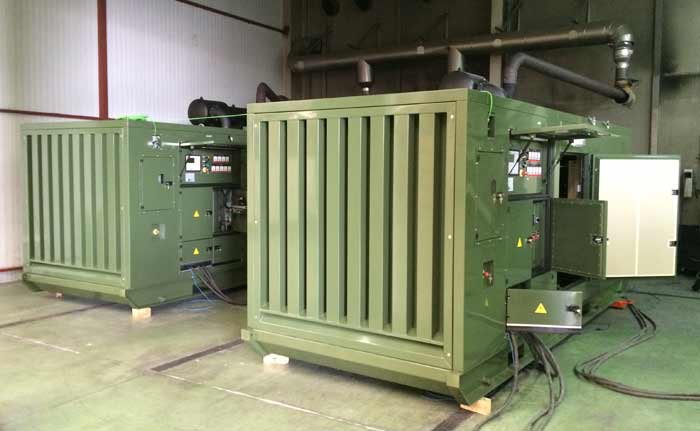 Quality control
Final step of commissioning : the quality control, that is to say the operation by which the customer acknowledges that the delivered product complies with the placed order, and that the solution implemented by Kapi Koncept is appropriate.
Report receipt and validation of the operation of the product with the customer.