With our story experience in the electromechanical field, we have developed a new sector in the repair and maintenance of propulsion engines and generators within the navy.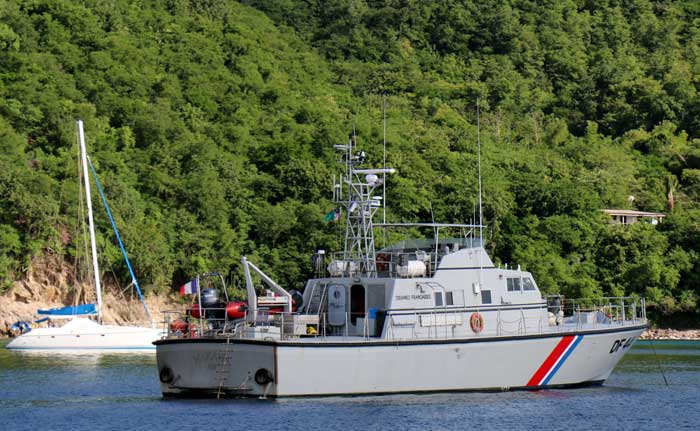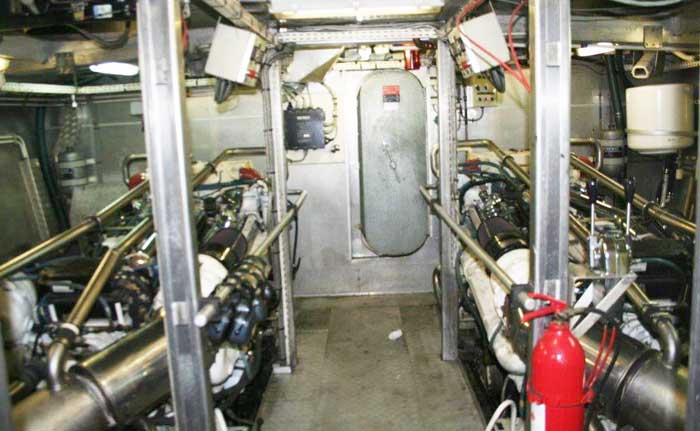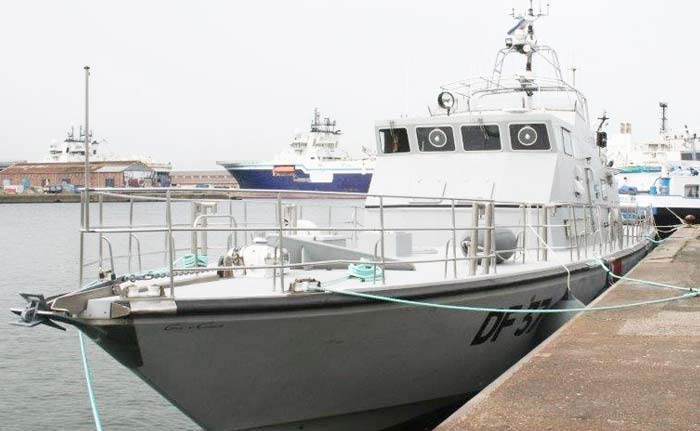 Kapi Koncept now offers its expertise to provide installation, commissioning, maintenance and repair of your generators and motors drives for all medium sized boats, from 20 to 60 meters.
Of serenity for our customers : a minimum capital of craft combined with maximum availability of spare parts in our inventory, to ensure a rapid intervention to release the boat quickly.

Kapi Koncept main Reference:
The company has signed a maintenance contract for diesel engines of patrol boats and launches French customs, which navigate in metropolitan France, French overseas territories and the Mediterranean.